His Beatitude Sviatoslav congratulated students, schoolchildren and educators on the beginning of a new academic year
A new academic year of our students and schoolchildren start this week. Let me congratulate you, dear schoolchildren and students, teachers, educators, professors on this new time!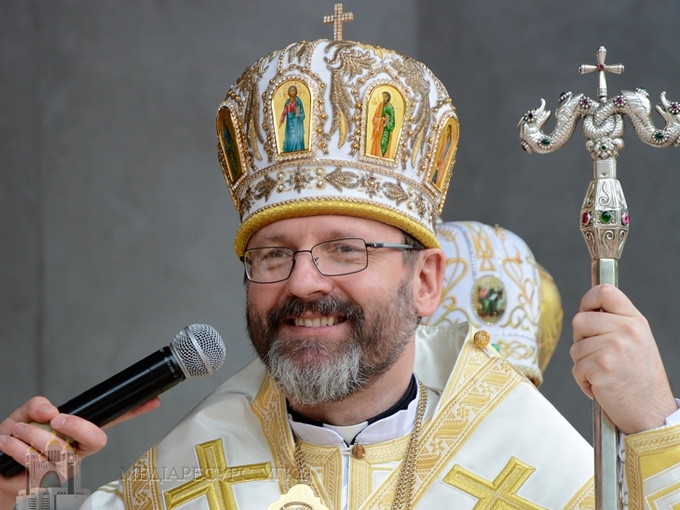 Father and Head of UGCC His Beatitude Sviatoslav on 27th of August at the end of Hierarchial Divine Liturgy in the Patriarchal Cathedral of the Resurrection of Christ.
Head of Church assured in his special prayer for the studenthood, children, schoolchildren: "According to the Christian tradition, it is good to start studying with Confession and Eucharist. I assume that Jesus Christ will bless you with the beginning of this new academic year within these Church Holy Sacraments", His Beatitude Sviatoslav said.
The UGCC Department for Information